Get your swipe file is FREE and Simple.
Enjoy Leads Sourced From The World's Most Recognized Financial Institutions
We work with reputable partners so you never have to question the authenticity of our work. Transparency helps us go further.
Request Your Free Swipe File
We provide leads that have been fully vetted.
We don't cut corners on the quality of our leads.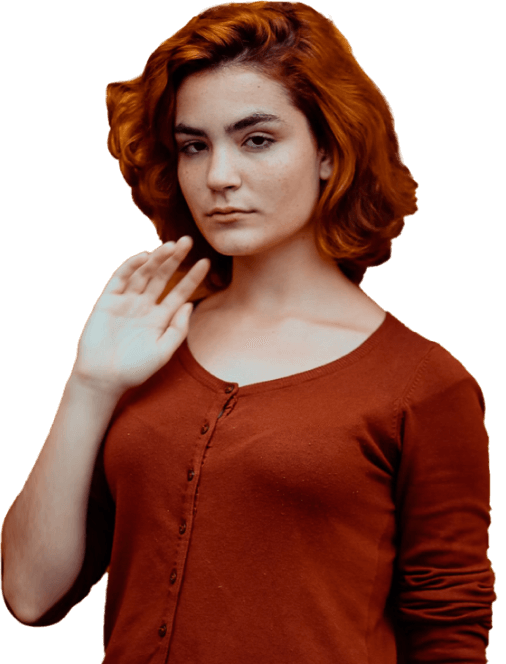 Here's What Our Client Say about Us
"Quis sed sagittis lorem eget venenatis, enim nisl tellus sem convallis diam vitae arcu odio bibendum eu pretium dolor aliquam scelerisque tortor, odio euismod."
The SWIPE File contains so many leads that I had no idea existing, even after 10 years in the industry. It's my go to for my company's lead generation.
Finding new leads has been getting increasingly harder…this SWIPE file helped me launch my full-time Real Estate business, and now two years later I'm still ONLY using the leads this file gave me for FREE!
There a no commitments and we want to earn your business. Our FREE Swipe File gives you access our robust seller leads database.